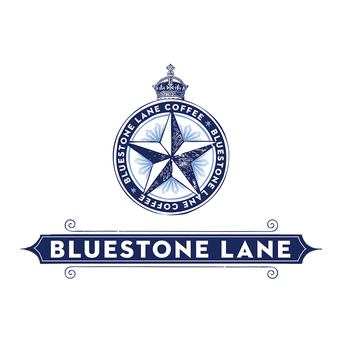 Our Motivation
Join the Bluestone Lane Challenge and help raise awareness and funds for men's health. All Mo Bros and Mo Sistas will receive free coffee every day for the month of November (via the Bluestone Lane app).
Here's how to take advantage of the offer:
1. Sign up in the top right hand corner to register on Movember.com
2. Once you complete the registration, return to this page and click "Join Challenge."
3. Follow this link to get coffee credits all month long for a job well done: bluestonelane.typeform.com/to/zpKD6S

Make Bluestone Lane your meeting place for the Movember movement, and start a conversation at any of our coffee shops or cafés. On November 9 and November 30, proceeds from coffee sales nationwide will be donated to Movember.
Read more
Read less