As a charity operating in 20 countries, Movember complies with a range of regulatory and governance obligations. We take these responsibilities very seriously and are committed to best practice levels of transparency, accountability and governance.
Download a copy of our Governance Framework
Leadership and governance structure
Movember is governed by a Board of Directors, who delegate part of their work to specialised committees to ensure that the organization holds itself to the highest standards.
Movember Board of Directors
The Board's role is to ensure that Movember maintains the highest standards of performance, governance, accountability, transparency and cost to fundraising ratios. The Board annually reviews the performance of the CEO and the Executive Director of Programs. Our Board is skills-based, with members each bringing a wide range of expertise and experience.
In keeping with Movember's focus on minimizing administrative costs, all Board members are unpaid for their directorships. The below mentioned Board Members also constitute (in the same composition) the Board of Movember Europe.
Global Leadership Team
Responsible for executing the strategies set by the Board of Directors, the Global Leadership Team ensures relevant, transparent and accountable outcomes in line with Movember's vision.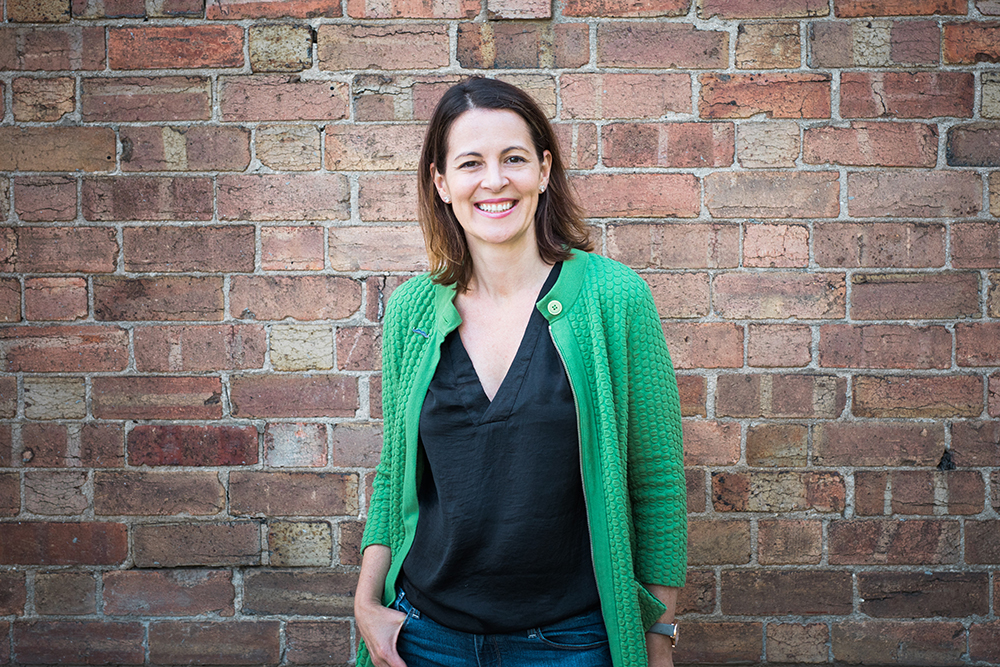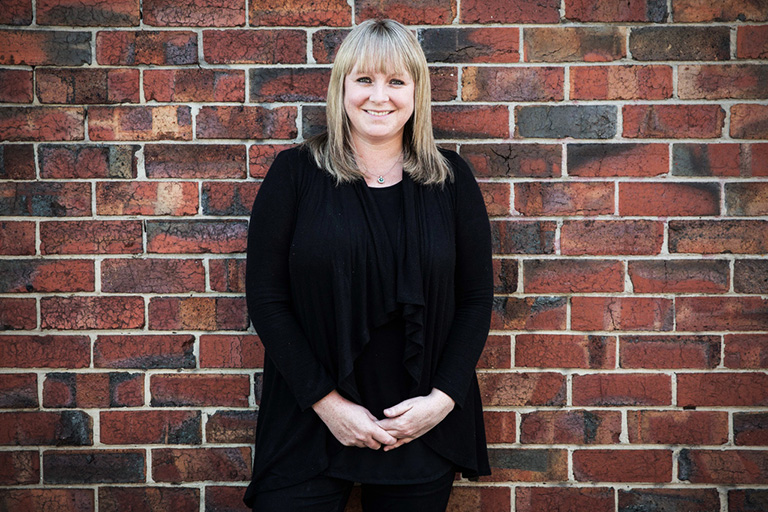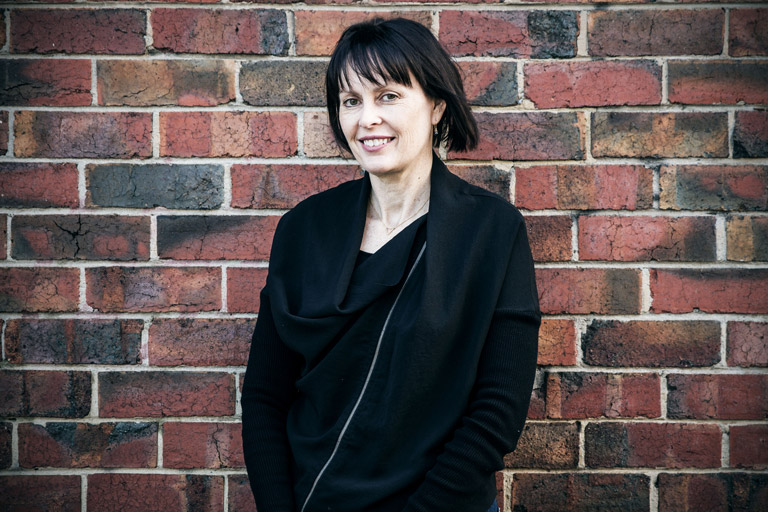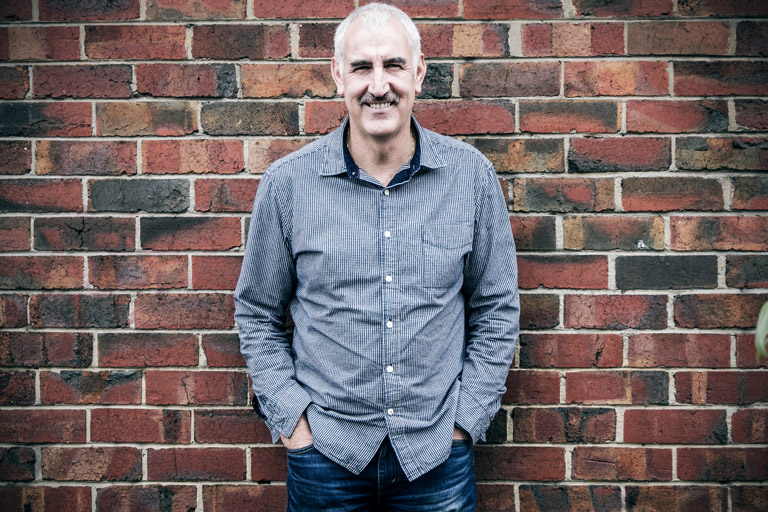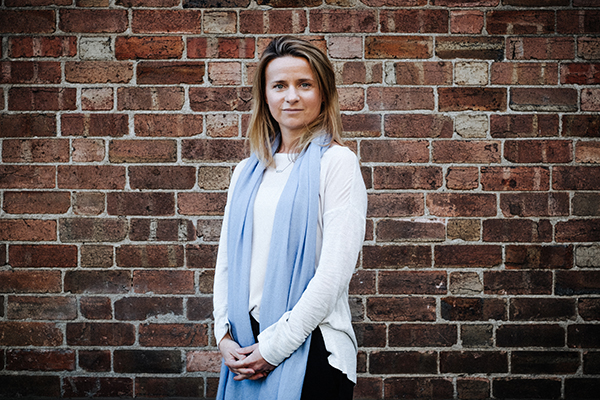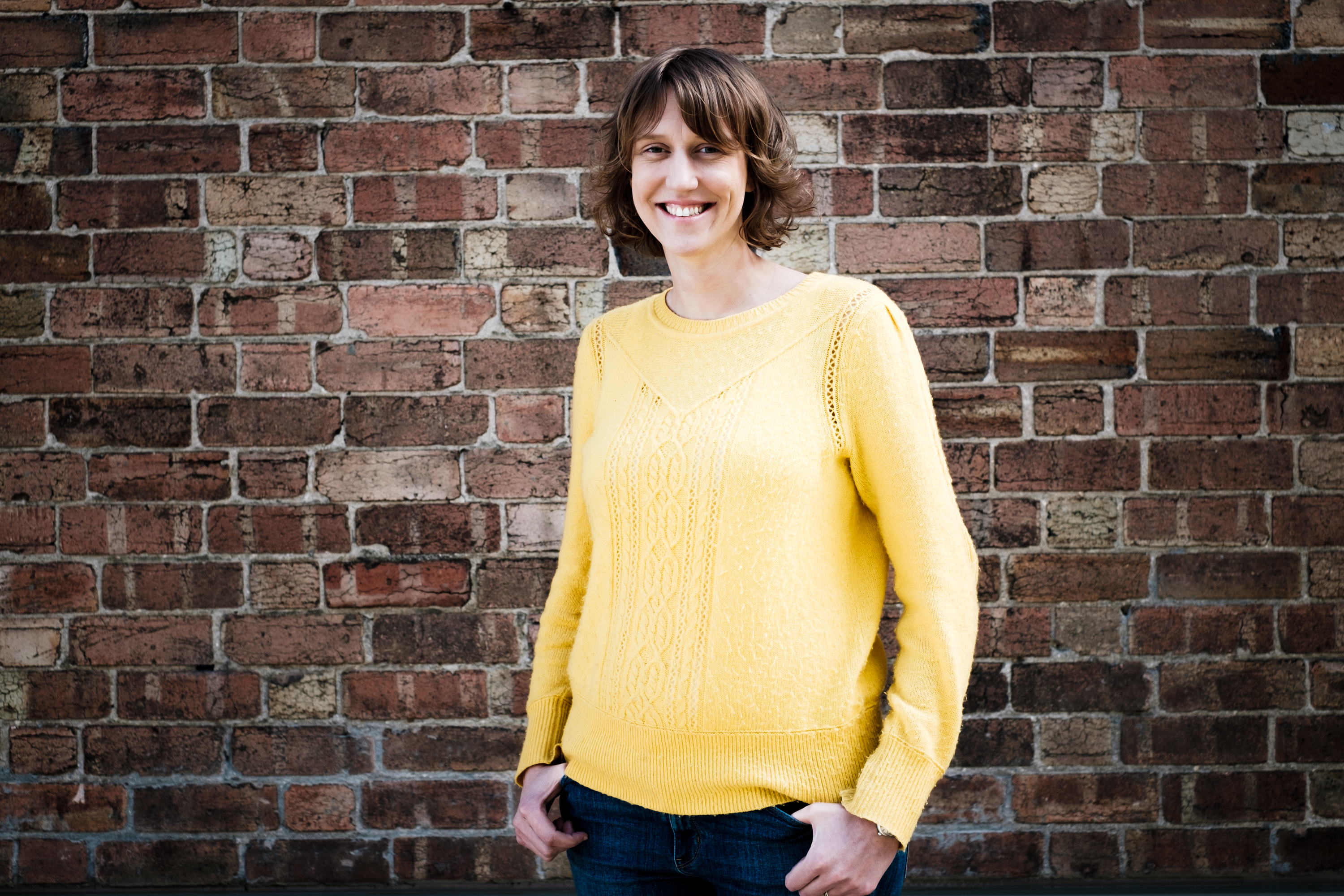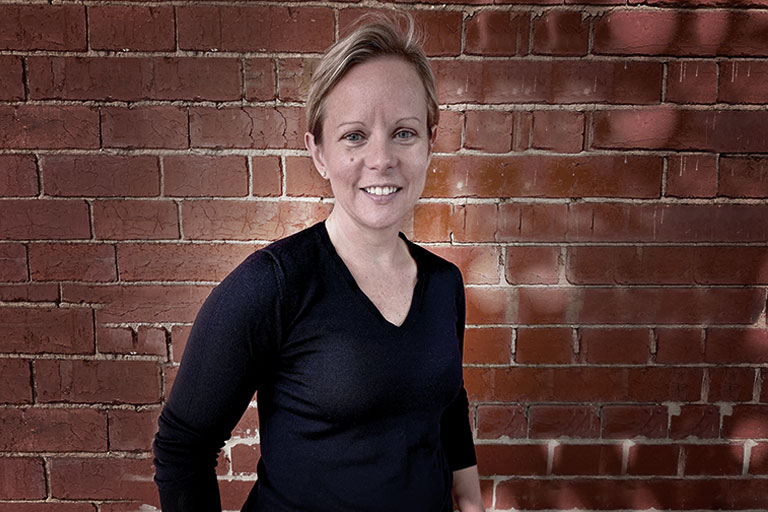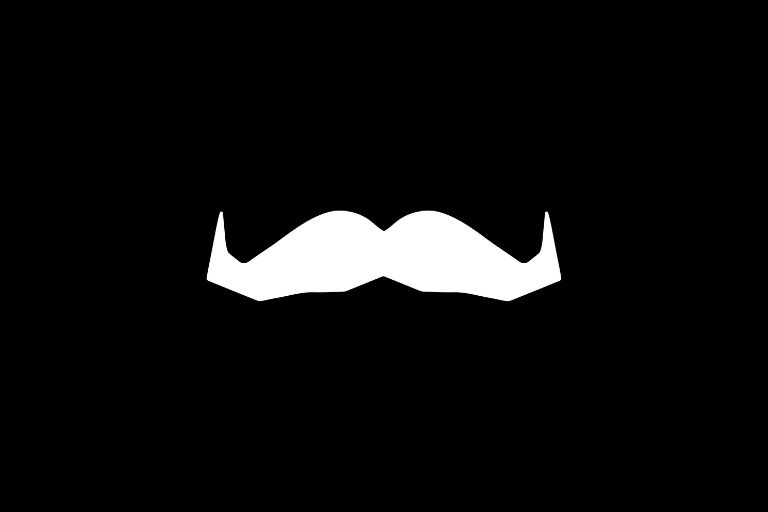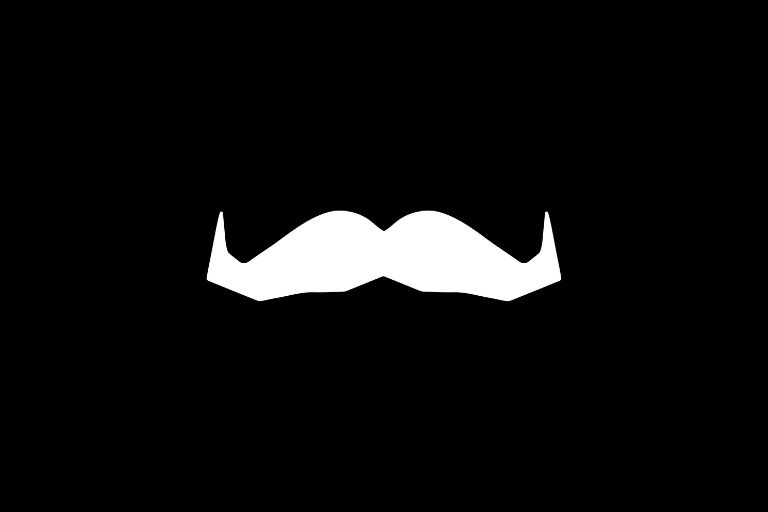 Global Men's Health Advisory Committee
Oversees the implementation of Movember's Global Men's Health Strategy. Informs the prioritization of our men's health investment opportunities through:
Strategic thought leadership on opportunities and gaps in the field of men's health and wellbeing
Establishing working groups to draw on country-specific or local expertise
Assisting in the design of, and participating in, global activities to share the learning outcomes of our men's health project