The Movember Foundation is a global charity committed to men living happier, healthier, longer lives. Since 2003, millions have joined the men's health movement, raising $710 million and funding over 1,000 projects focusing on prostate cancer, testicular cancer, and suicide prevention.
Our Cause
We believe in taking action.
We're creating positive change for men's health by raising awareness and educating men year-round, and through our take-over of the month formerly known as November.
Moustaches In Movember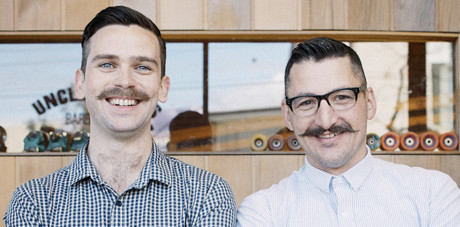 For 30 days your moustache turns you into a walking, talking billboard for men's health.
Grow your moustache
MOVE In Movember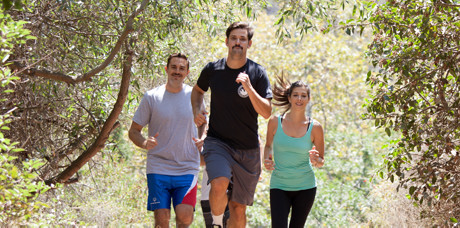 MOVE is a 30-day physical fitness challenge. Champion men's health this Movember, starting with your own.
Take the MOVE Challenge
We invest strategically in three key focus areas to have an everlasting impact on men's health.
We work year-round with our global men's health partners and academic and clinical institutions to ensure our programs accelerate improvements to some of the biggest health issues faced by men. In particular, we focus on:
We report on every initiative we fund so you can see the effect your donations are having.
Thanks to the support of Mo Bros, Mo Sistas and donors we've funded more than 1,000 projects to improve men's health. These initiatives are as diverse as they are vital, spanning everything from local health programs to groundbreaking international collaborative research.
The work we fund
From 30 moustaches to 5 million, we couldn't have done it without you.
From humble beginnings back in 2003 the Movember movement has grown to be a truly global one, inspiring support from over 5 million Mo Bros and Mo Sistas.
The Movember Foundation wouldn't be where it is without the enthusiasm of all of those men and women around the globe. We're committed to keeping things fresh, keeping the community informed, and always being transparent and accountable in our practices.
Our Financials
Our Story
Our Vision
To have an everlasting impact on the face of men's health.