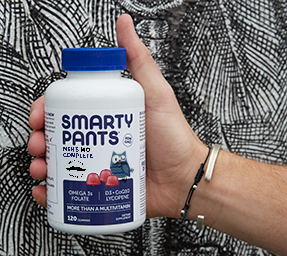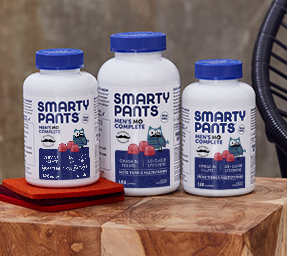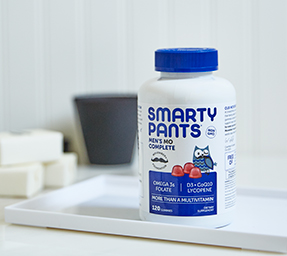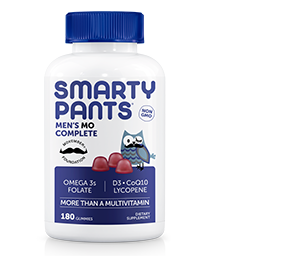 No pressure, but growing a luxurious head-turning moustache during Movember is hard work that requires a nutritionally balanced diet.

Did you know that the average man's facial hair grows at a rate of0.014 inches a day? But who wants to be average?Good thing that each bottle of SmartyPants Men's Mo Complete contains Omega 3 fish oil, CoQ10, lycopene and 15 essential nutrients that are hardest for some men to get consistently from diet alone.

As a part of our commitment to make the world a happier and healthier place, SmartyPants is making a donation to the Movember foundation for every bottle of Men's Mo Complete sold.