Jibran Jahshan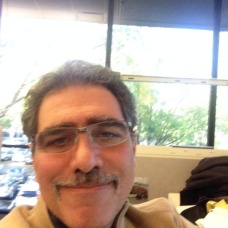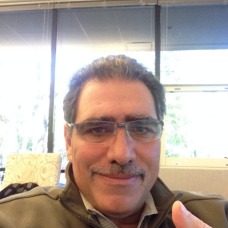 My Motivation

is to make a difference in the fight against cancer and men's mental health issues. Cancer has touched and affected many people in my life and in many cases, better screening and earlier detection would have made a huge difference . In others, lack of a reliable treatment compels us all to fund more research. Help me raise funds for research and awareness.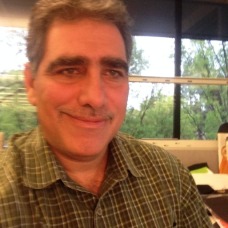 $26,878
Team funds raised
$26,878
Team funds raised
The Movember Foundation
The leading global organization committed to changing the face of men's health.