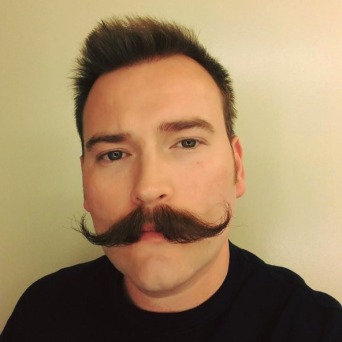 Jeremy has raised $9,519 since 2011.
My motivation is the 1 in 7 brothers, fathers, grandfathers, and friends around the world that will be diagnosed with prostate cancer. I am growing a stache to spread awareness and raise funds for this important cause.
Sorry, an error has occurred. Please try again or contact support.