What is Movember?
Movember is a movement for men's health. For 30 days in the month formerly known as November, Mo Bros and Mo Sistas rally to support the cause, get people talking and raise funds. There are two ways to participate: grow your moustache for 30 days, or take the MOVE challenge and get active each day for 30 days. Some Mo Bros do both! Together we're tackling some of the biggest health issues faced by men – prostate cancer, testicular cancer, poor mental health and physical inactivity.
How can your campus get in on the action?
Get your friends, brothers, teammates, classmates and teachers interested in doing Movember. Organize into teams to see who can grow the best moustache and raise the most funds. Can your fraternity raise the most in the IFC? Can the MBA program show the med school how it's done?
Spread the Movember spirit by setting up a table on campus, throwing a Mo party, hosting a MOVE event, or organizing a men's health talk. We'll lend a hand to make sure your Movember campaign is a memorable one.
1. Start a team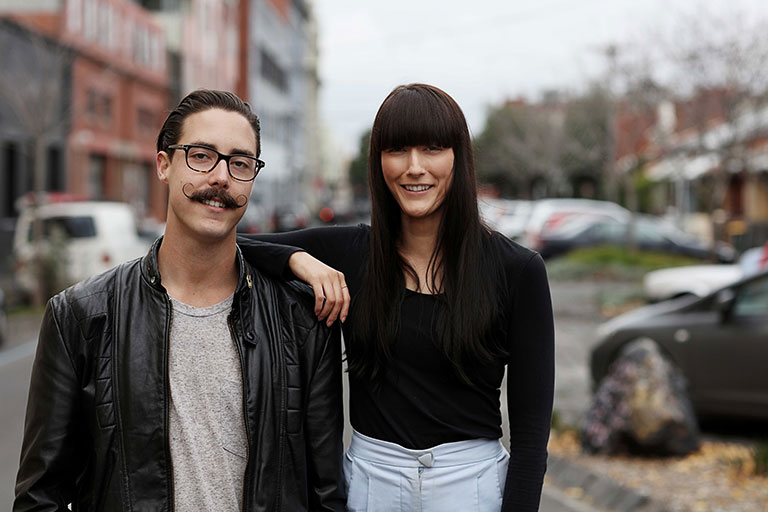 Sign up, create a team, and get your classmates on board to kick things off.
2. Raise some funds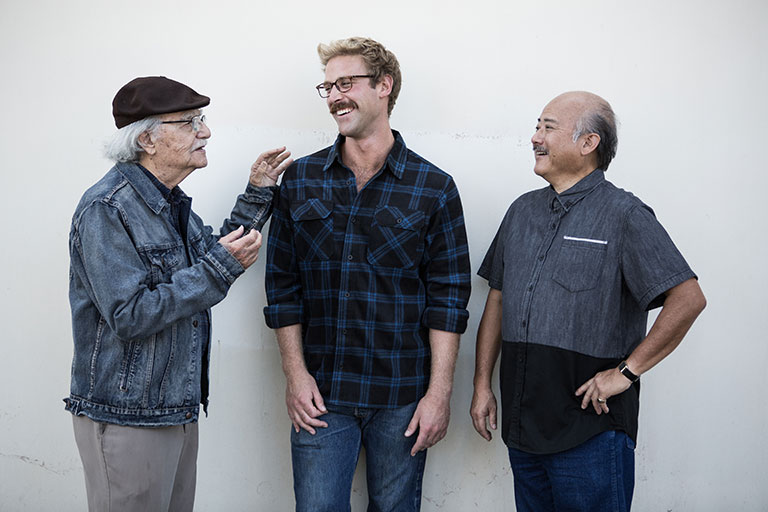 Every dollar raised helps the Movember Foundation change the face of men's health.
3. Plan something big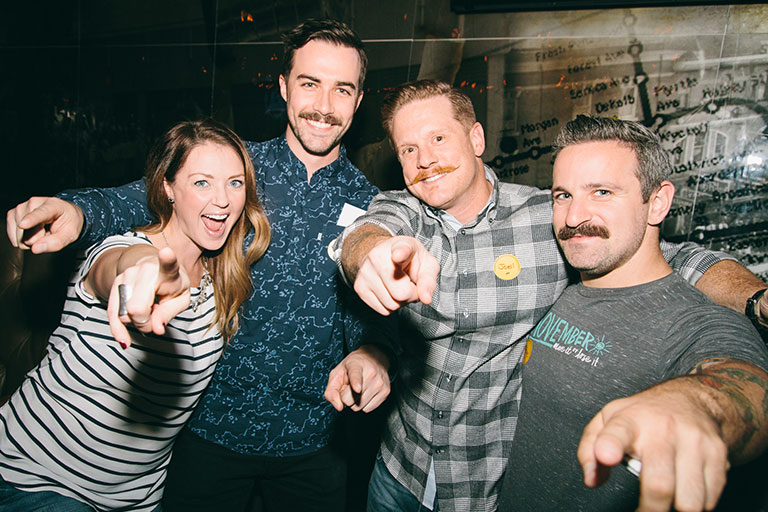 Use the campus network search to connect and compete with other teams from your school. If your school doesn't have a campus network, contact us to create one.
Need ideas? Check out these Movember legends from years past.
Bonus event ideas
Resources to help you out
We want your Movember to be a raging success. If you're in need of ideas, merchandise or assistance, get in touch.
Are you leading the charge on campus?
TIP: Make sure to put "Movember at [your school's name]" in the subject line.
Or just need general advice?
(310) 450-3399