Ok, so it's not quite planes, trains and automobiles, as the title suggests, and there was absolutely no sign of Steve Martin or John Candy, but highlights from last week had a transport theme and we like to think amused those who were witness to either. In three awesome displays of support, we experienced three firsts for Movember; when a plane in South Africa, a military helicopter in the US and a 69,000-tonne P&O ship in Australia, all sprouted moustaches for Movember. Helping us to spread our men's health messages by air and sea, we are truly grateful to P&O, Kulula.com and the US Military Mo's for their support. Now we just need to find a train…..any thoughts?
Mo Fly Zone: Art has long adorned aircraft - from beautiful ladies on fighter planes to iconic national symbols on passenger jets, finally the Mo has its day ...Kulula.com we look to the skies and salute you
P& Mo: Some of Australia's greatest cricketing legends - including Richie Benaud and Neil Harvey – were reunited at an event on board P&O Cruises Oriana in Sydney to reminisce about an era when the world's top players spent months travelling to their Test Matches by sea. The players were all members of the 1961 test team - the last Australian cricket team to cruise on a P&O ship to the UK for a Test Series, before the introduction of mass air travel saw players start to fly to their games. All proceeds from the event were donated directly to Movember and, in the spirit of the event, the ship sported a giant moustaches – thought to be the largest ever created in support of Movember.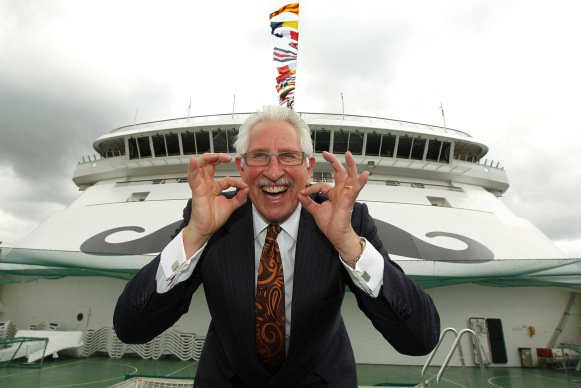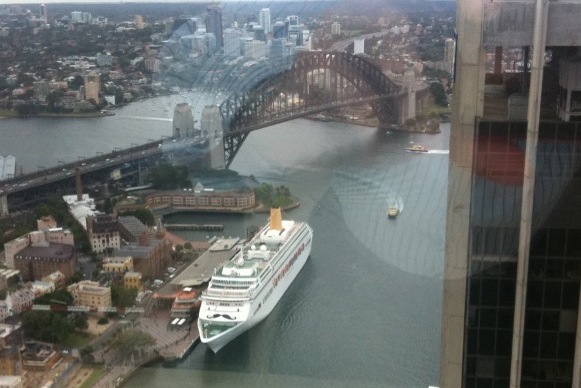 It's a bird! It's a plane! No, it's a military helicopter....with a Mo: Headed up by Mo Bro, LT Zachary Scheel, over 350 men and women in uniform are supporting Movember. Scattered through North America and stationed abroad in Djibouti, Kosovo, Iraq, and Afghanistan, these honorable Mo's are doing their part to change the face of men's health. LT Scheel, located in Djibouti, has put together a number of Movember events at his base, Camp LaMOnnier-- a Men's Health Day, a 5k race, a book fair with the medical staff, a Djibouti Gala, and even a moustached military helicopter!