Industry Challenges
Do you have what it takes to be captain of your industry? Join one of the official Movember Industry Challenges and compete with other fundraisers across your sector and around the country. There are prizes and rewards on offer, plus the chance to claim bragging rights for a year. Take a look at the network leaderboards to see who's coming out on top.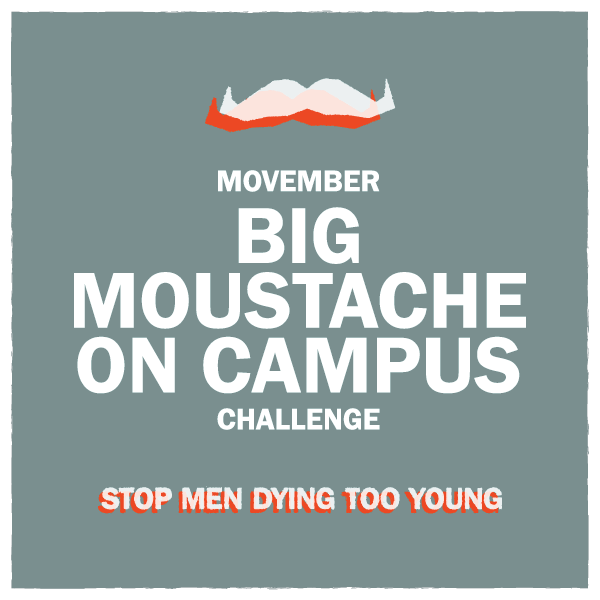 Big Moustache on Campus
For those Mo's who are living the college dream and rocking their moustache all over campus.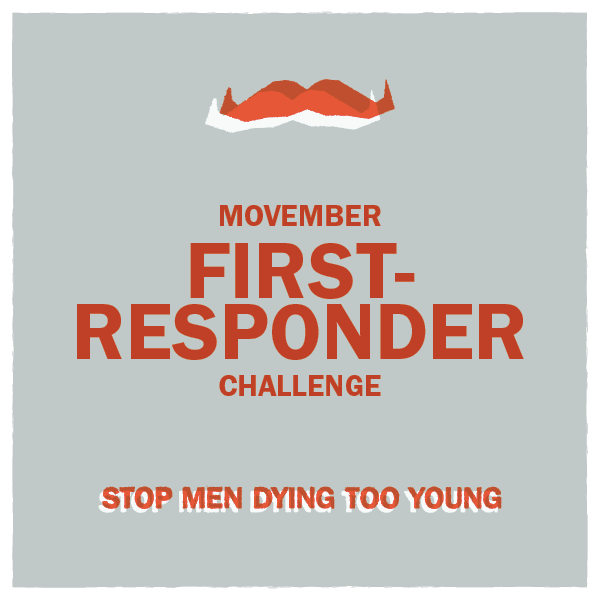 First-Responder
For those Mo's who bravely respond first on-scene with a mighty Mo in tow. The First-Responder Challenge is for all Mo's working in emergency response - EMS personnel, firefighters, lifeguards and police officers.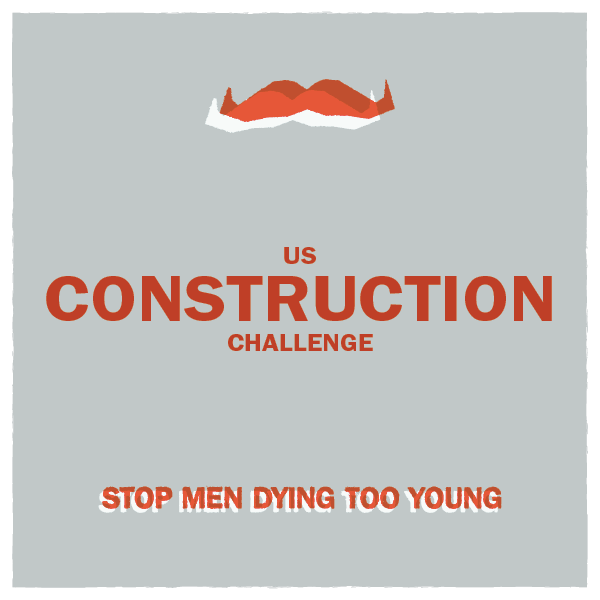 Construction
For the men & women who prefer their hats hard, using their hands for more than just typing at a computer and turning blue prints into buildings. The US Construction Challenge is for anyone who works in the construction industry.