Microsoft
Our Motivation

At Microsoft, giving is ingrained in our culture, a cornerstone of our citizenship and as our employees will tell you, one of the most rewarding — not to mention fun — aspects of our jobs. We are active participants in our community. With our time and our technology, we positively impact , teach, and give back to the neighborhoods where we work, live, and play. Together we will help change the face of men's health.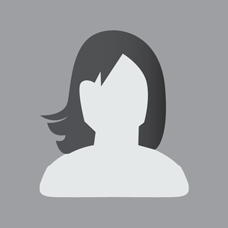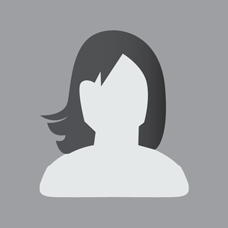 Post a comment To leave a comment please make a donation or sign up for Movember and
Login
Note: As donations can be made privately, not all donations are displayed to the public.