Create your own fundraiser.
Climb a mountain, throw a costume party – anything is possible.
1.
Plan your challenge
Big or small, simple or epic: take action however you want.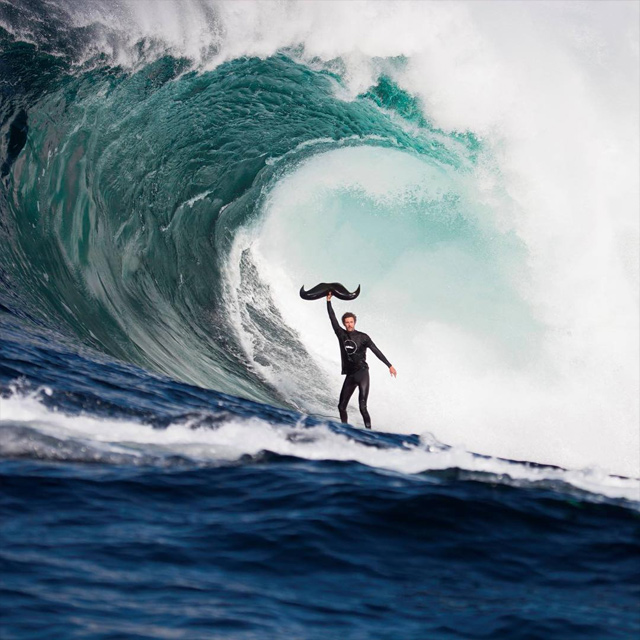 2.
Create an Mo Space so your friends and family can support you.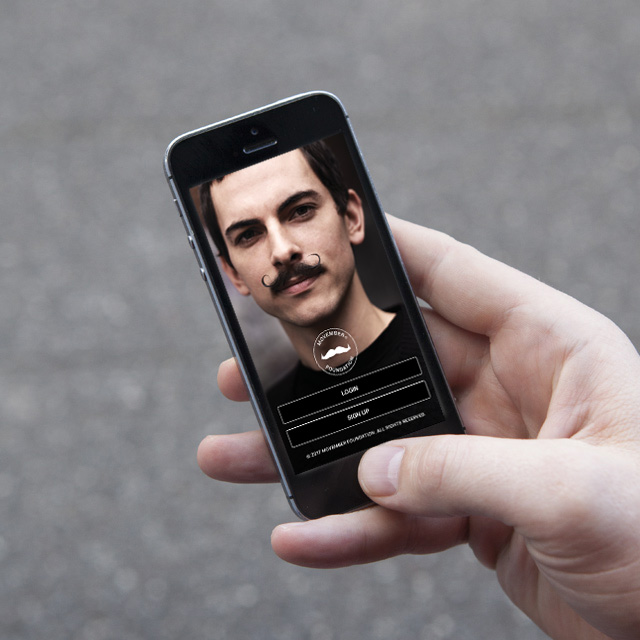 3.
Put the word out
Raise funds to meet your goal. Get in touch if you need a hand.