National Hockey League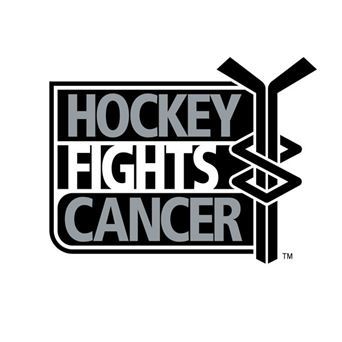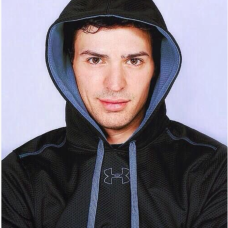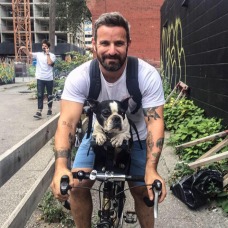 Our Motivation

NHL players, fans, coaches and executives are banding together to help raise funds and awareness for men's health. There is a dire need to get males, especially male athletes, leading by example and speaking about their health. Plain and simple; men are dying too young and that needs to change, the NHL is a great place to start. In 2014, the NHL had 1,127 Mo Bros and Mo Sistas raised $205,797. Helping men live happier, healthier and longer lives, one NHL Mo at a time.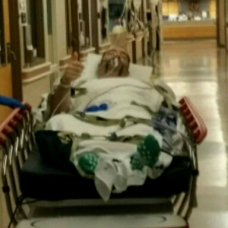 $102,757
Funds Raised ($)
$102,757
Funds Raised ($)
Post a comment To leave a comment, sign up or
Login
Note: As donations can be made privately, not all donations are displayed to the public.