Moustache season has come to a close, and clean-shaven upper lips are emerging. With over 1.2 million participants, we wanted to capture some of the highlights from our Mo Bros and Mo Sistas around the globe. You'll be surprised where the moustache popped up this year.
AUSTRALIA
The Running of the Mo's
Mo Bros and Mo Sistas pounded the pavement in support of men's health at Australia's Run4Fun in Sydney.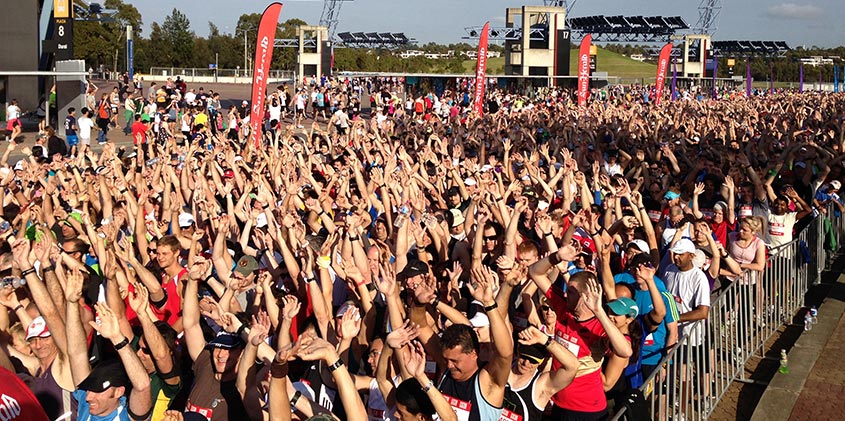 The streets of Sydney got a Mo name with the unveiling of Movember Lane!

In partnership with our friends at Jim's Mowing, 15 Mo Bros went to Mow and mowed the world's largest grass Mo.

Movember took off around the world with the support of flying royalty, Qantas and British Airways.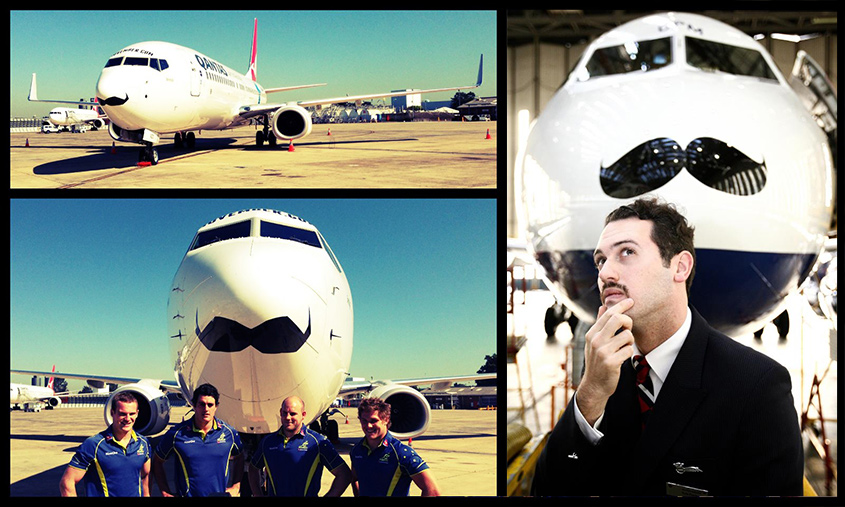 ---
UNITED KINGDOM
We welcomed Big Ben to the family. It's about time.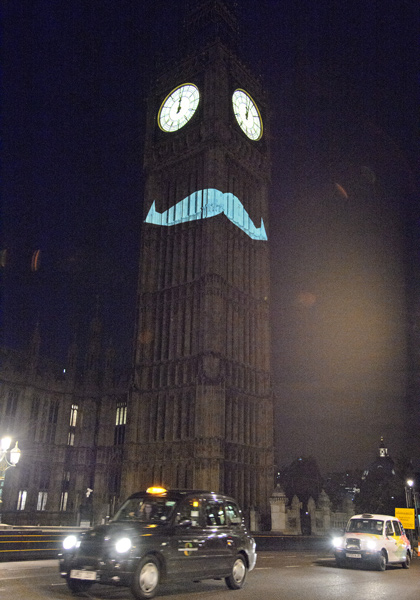 A group of dedicated Mo Bro Barbers in Birmingham have taken over the top of a local building with this Mo street art.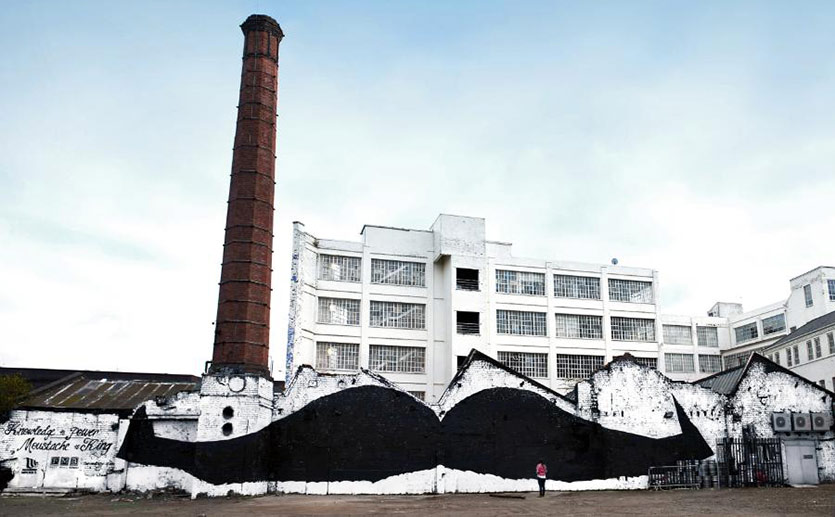 ---
NEW ZEALAND
The All Blacks continued to show their sporting prowess both on and off the pitch with impressive pitch and upper lip performances from many of the team.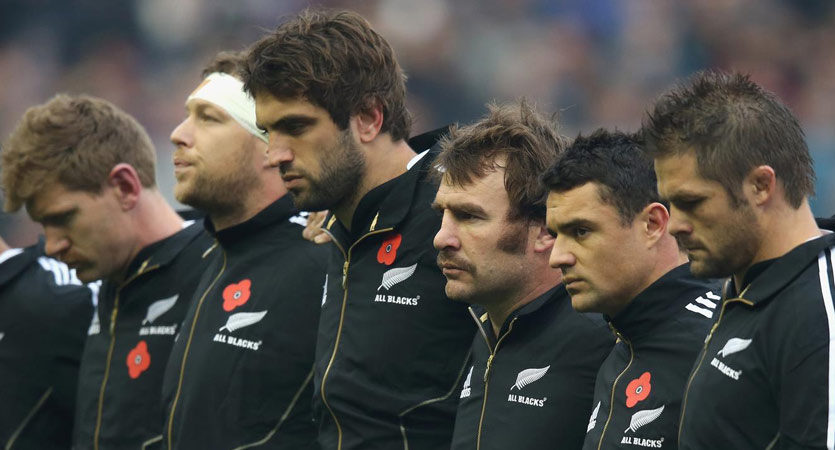 ---
UNITED STATES

Mo Bros and Mo Sistas were invited to ring the bell at the New York Stock Exchange, marking the opening of the markets and Moustache Season 2012.

CANADA
A Mo is about to boldly go where no Mo has gone before. Canadian Space Agency Astronaut, and Mo Mentor, Chris Hadfield, will be sporting a moustache patch on his next mission into the great unknown this December.