TOMS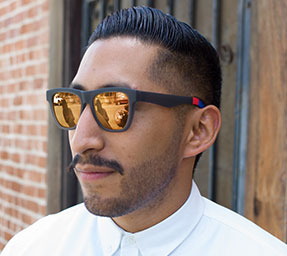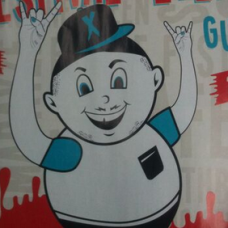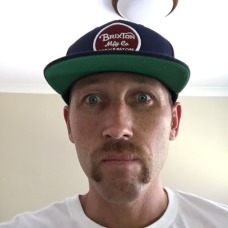 Our Motivation

TOMS is thrilled and proud to be an official Movember partner for the 6th year! This year, TOMS offers both shoes and sunglasses for sale with donations back to the Movember Foundation. Check out the Mo Gear section for additional information or visit toms.com/movember. Join our network, grow a Mo, make a commitment to MOVE, and help us change the face of men's health.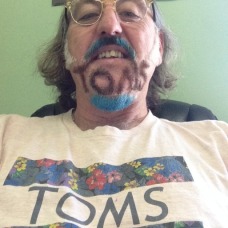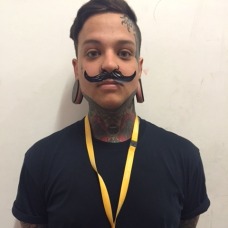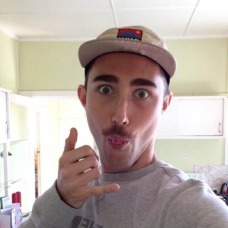 Post a comment To leave a comment, sign up or
Login
Note: As donations can be made privately, not all donations are displayed to the public.