PJ Clarke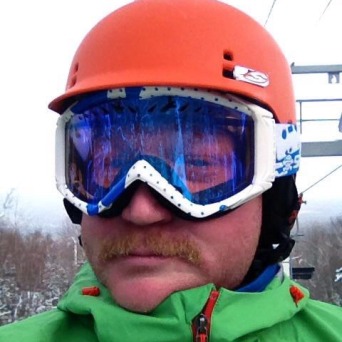 My Motivation

This is for my Father Rich & Cousin Dan, both survivors and people that kept face while battling cancer, waking up every day and putting one foot in front of the other, telling themselves and everyone around them that "They would beat it!..... It would't beat them!" Also my sister Carol lost her battle with cancer at the age of 29, I will be raising funds and awareness in her memory... Love and miss you! The Movember Foundation
The leading global organization committed to changing the face of men's health.