Tim Schavitz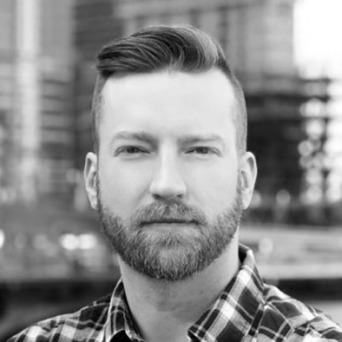 My motivation
So far you've helped me raise over $12,000 to the cause - no small feat for what started as an office joke that over time turned into a serious reality of the threat of cancer to those close to me and my family. Hanging up my razor after doing my 10th Movember this year, so let's end this with a bang and raise the most money yet!

Donations
Tim has raised $10,068 since 2007

The only charity tackling men's health on a global scale.
1,200 men's health projects and counting.
Focusing on prostate cancer, testicular cancer, and mental health and suicide prevention.
Stop men dying too young.
There are no donations to display. Any private donations will be hidden.