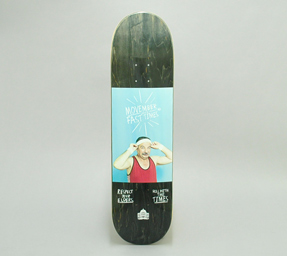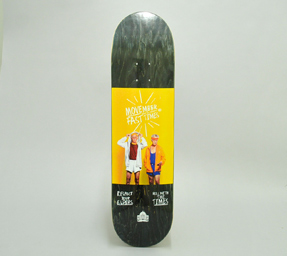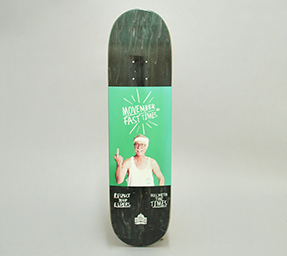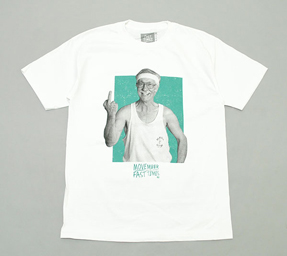 Fast Times X Movember
Fast Times is stoked to partner with Movember for the third year running. We believe there is no greater feeling than hopping on a skateboard and letting the wind hit your Mo.
Over the last two years we've raised a significant amount of money and awareness for the cause and we're back again to do the same in 2015. These three limited edition Decks and T-Shirt designed by Melbourne artist Callum Preston are available in our 5 stores and online with the proceeds going towards Movember.
The Melbourne skateboarding community is home to a lot of Mo's already but it's our mission to keep them growing and raise awareness for men's health.
You can buy the Fast Times X Movember Skate Decks and Tee Shirt online here.
Or purchase in-store at any of the five Fast Times shop locations in VIC; Chadstone, Bayside, Highpoint, Fountain Gate, and Swanston Street.