What is Movember?
Movember is a movement for men's health. For 30 days in the month formerly known as November, Mo Bros and Mo Sistas rally to support the cause, get people talking and raise funds. There are two ways to participate: grow your moustache for 30 days, or take the MOVE challenge and get active each day for 30 days. Some Mo Bros do both! Together we're tackling some of the biggest health issues faced by men – prostate cancer, testicular cancer, poor mental health and physical inactivity.
How can your workplace get in on the action?
Movember is a fun and easy way to build camaraderie in your office, whether it's a small start-up or huge multinational company. The two keys to a successful corporate Movember campaign are recruiting internal Mo leaders and getting access to internal communications to share the recruitment, fundraising, and men's health messages with your colleagues.
1. Start a team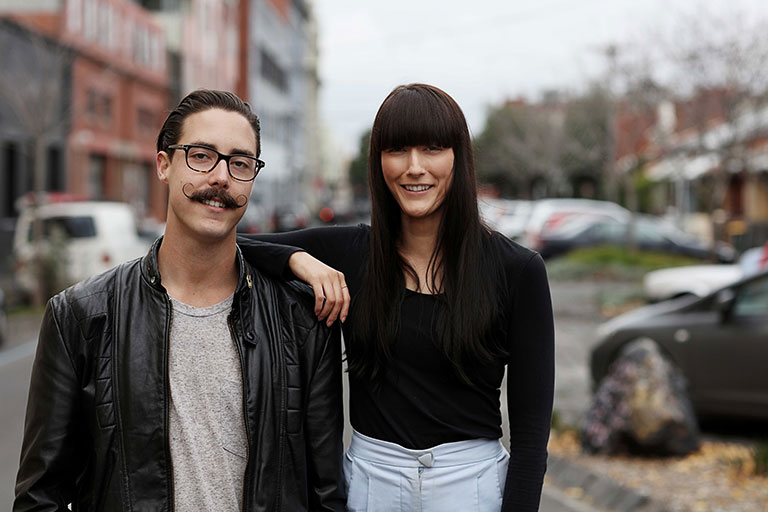 When you sign up, start one big team for everyone or organise into multiple teams for different by department or location. Contact us if you want to create a network to connect multiple teams together.
2. Spread the word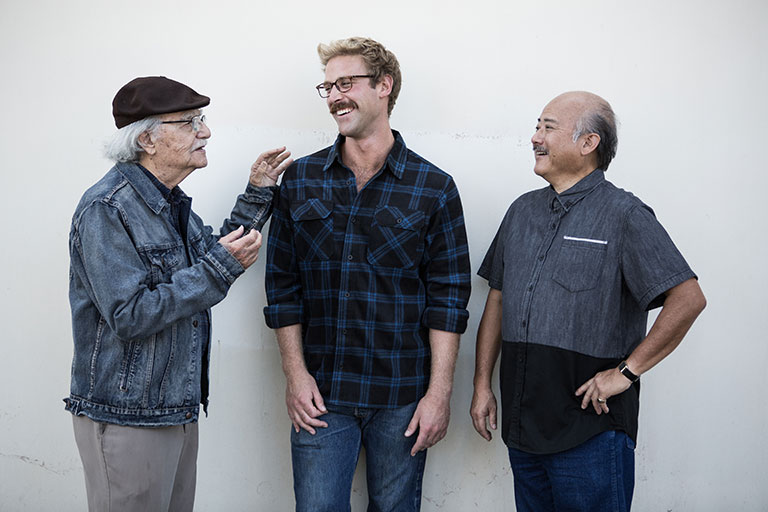 Use emails, internal communication tools, social media, posters and announcements to get the word out. Get your clients, customers and suppliers to join in!
3. Mo challenges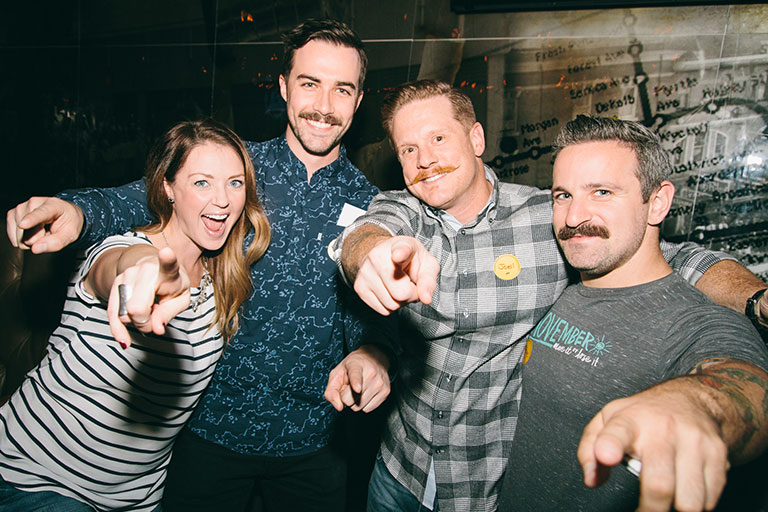 Put a bounty on an executive's upper lip. If you get 100 employees signed up, the boss has to sport a moustache. Board meetings never looked so good!
Need ideas? Check out these Movember legends from years past.
Event ideas
Are you leading the charge in your workplace?
Or just need general advice?
(310) 450-3399
Our friendly campaign staff can help you with bulk sign-ups, networks, gift matching, merchandise and social media promotion.