November 26, 2016
9:00 AM to 5:24 PM
Tackle The Bag & Tackle Men's Health Issues
Virginia Ave Park, 2200 Virginia Ave, Santa Monica, CA 90404
Event Details
Come together for Movember and join this rugby inspired bootcamp fitness session to help tackle men's health issues.
Join in the 10am group fitness session which will involve a high intensity interval style format and a hint of rugby influenced activities.
At 11am, sign up for the tackle bag challenge for a chance to win some great prizes, either flying solo or in the small teams category.
---
Attend and donate
Total amount this event has raised:
$185
16 / 50
attending
This event is raising funds for the Movember Foundation. The organiser has suggested a $10 donation to help them reach their goal.
About the event organizer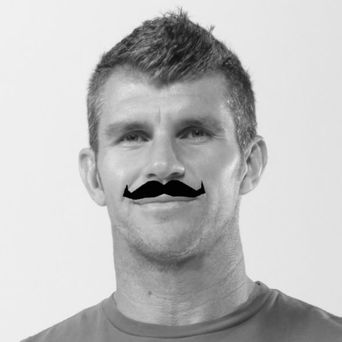 Amount raised
$246