30 November 2017
7:00 pm to 10:00 pm
Beer Lab Hawaii Movember 'Stache Bash
Beer Lab Hawaii, 1010 University Ave, Honolulu, HI 96826
Event Details
Beer Lab HI would love to help you celebrate your accomplishments throughout Movember in raising awareness for men's prostate cancer, testicular cancer, and mental health and suicide prevention. Cruise by to woo the crowd with your stache, participate in friendly competition, and cap off the month with a few Beer Lab HI craft beers!
---
Donate
Total amount this event has raised:
$0
This event is raising funds for the Movember Foundation. The organiser has suggested a $10 donation to help them reach their goal.
About the event organizer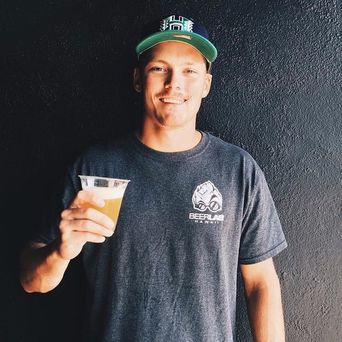 Amount raised
$266