22 November 2019 11:00 pm to
23 November 2019 11:00 pm
Mo Power Pledge
Hay Camp Brewing Co, 601 Kansas City Street, Rapid City, SD 57701
Event Details
The Mo Power Pledge.
A 24 hour stationary cycling session where the power generated on the bikes raises pledge $$. Each bike gets a team and each team can have up to 6 riders. There will be up to 16 bikes with a leaderboard that shows real time power generation. The event takes place in the Hay Camp Event Space where there will be music, competition, motivational coaches, and of course, craft beer. Each team is responsible for bringing their own pledge sponsors.
---
Attend and donate
Total amount this event has raised:
$0
1 / 300
attending
This event is raising funds for the Movember Foundation. The organiser has suggested a $100 donation to help them reach their goal.
About the event organizer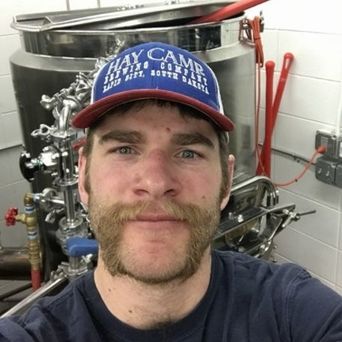 Amount raised
$0